The Renaissance team is comprised of highly skilled individuals.
The Renaissance team is comprised of highly skilled individuals from a variety of professional and educational backgrounds that have been brought together for the sole purpose of providing exceptional service to our clients.
Our counselors have an average of thirty years of providing successful investment and financial counseling services.
Our administrative team leaders average in excess of twenty-five years of experience in their respective areas.
It has been a tradition at Renaissance to occupy key management roles with leaders that have served in senior positions at nationally and globally recognized financial institutions and money center banks.  Unlike in other financial institutions, we make these senior managers available to work directly with our clients and their portfolios.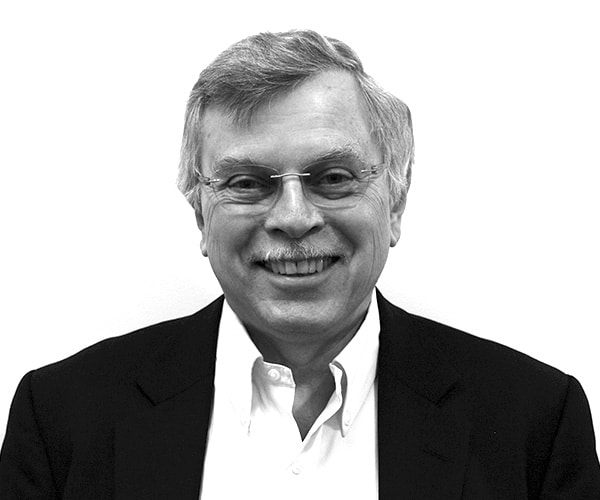 Trevor M. Forbes
PRESIDENT AND CHIEF INVESTMENT OFFICER
View Bio
Trevor M. Forbes is currently the President and Chief Investment Officer of Renaissance Investment Group.  He has served as the Chief Investment Officer at Standard Life Wealth, ABN Amro, Julius Baer, and Credit Suisse Private Bank.  In the 1990s, as Head of Global Securities for Citibank Global Asset Management, Trevor managed seven teams internationally to coordinate the organization's investment strategy worldwide.  He has investment experience across all asset classes and has managed portfolios for pension funds, government agencies, religious and secular foundations as well as private wealth management. Trevor is a board member of Close Encounters of Music, an arts-based non-profit that celebrates over 25 years of doing good work in the Berkshires and is an affiliate member of the Chartered Financial Analysts Institute (CFA).
Trevor graduated with honors from Leicester University, United Kingdom.
Trevor and his wife, Denise, live in Great Barrington and enjoy spending time with their children and grandchildren…some of whom also live locally in the Berkshires.
What this means to you:
As a client or business partner of Renaissance, you have the confidence of knowing that the individual responsible for making investment decisions has a tremendous amount of high-level portfolio management experience.  Trevor's depth of experience in research, analysis, and setting investment strategy for globally recognized institutions is brought directly to clients and their portfolios.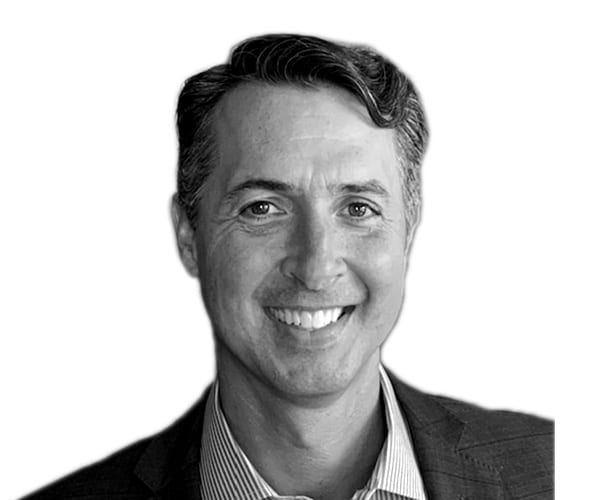 Christopher A. Silipigno, ChFC®
CHIEF EXECUTIVE OFFICER & MANAGING DIRECTOR
View Bio
Christopher A. Silipigno, ChFC® is a Managing Director and serves as the Chief Executive Officer and Financial Advisor at Renaissance Investment Group.  For over twenty years, Chris has served in senior leadership positions within the financial services industry and non-profit enterprises.  His experience spans across all facets of the mortgage banking industry, high-level business consulting/financial planning, non-profit development, organizational leadership, performance management, and revenue growth areas.  Chris previously held multiple Vice President level positions at nationally recognized organizations in the mortgage banking and real estate services industry.
As a designated Chartered Financial Consultant ® and having held licenses in mortgage lending, property and casualty insurance, and real estate, Chris provides clients with a wide breadth of experience and expertise. Coupled with a thorough understanding of capital markets, estate planning, investment management, cashflow analysis, and retirement income planning, clients are offered sophisticated and comprehensive guidance.
Chris completed his bachelor's degree from SUNY at Albany (magna cum laude), Masters in industrial/organizational psychology from George Mason, Chartered Financial Consultant® (ChFC®) designation from The American College of Financial Services,  and Certified Financial Planner Certificate from Northwestern University.
Chris is very active in the non-profit and philanthropic communities.   Specifically, Chris has extensive experience working with an inner-city non-profit dedicated to helping the homeless, addicted, abused, and impoverished to become sustainable.  In addition to his work with those in poverty, Chris is also involved with supporting the foundations and charities linked to The Melodies Center for Childhood Cancer and Blood Disorders at Albany Medical Center.  He frequently volunteers at fundraising and awareness building events sponsored by these foundations.  Chris is currently a member of the board of directors for the Shenendehowa Education Foundation.
Chris and his wife, Angie, have twin daughters and enjoy spending time outdoors, traveling, and reading.
What this means to you:
Chris' wide breadth of executive-level experience manifests itself both in his leadership role in the firm and with the client relationships he manages.  Clients and business partners alike will benefit from his continual pursuit of operational excellence at Renaissance.  When working directly with clients, his consultative approach draws upon expertise in investment management and financial counseling, as well as philanthropy and other financial services domains.
Chris' Articles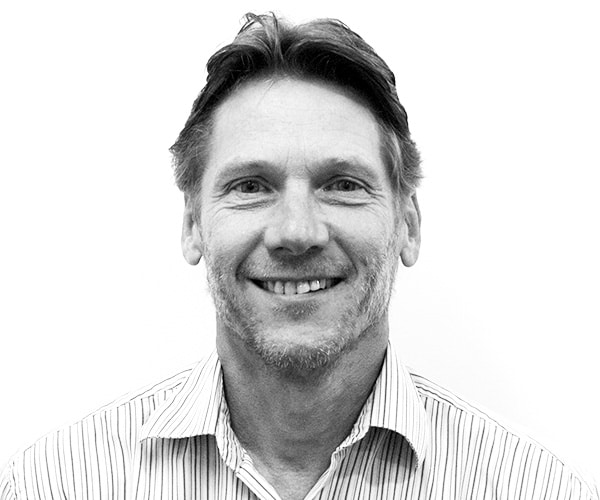 Thomas E. Malinowski
FINANCIAL ADVISOR AND MANAGING DIRECTOR
View Bio
Thomas E. Malinowski is a founding partner of Renaissance Investment Group and currently serves as Financial Advisor and Managing Director.  Prior to founding Renaissance, Tom was a partner at the AYCO Company for 14 years where he advised high net worth clients, often Fortune 500 executives, on a host of financial issues.  His previous work experience includes Mercer Allied Company, L.P., Evergreen Bank, Conseco Securities, and Banknorth Wealth Management Group.  Tom has a wide breadth of expertise and experience to include tax considerations, estate planning, cashflow analysis, retirement planning, insurance review, and transactional counsel regarding specific life circumstances such as divorce, real estate transactions, and medical emergencies.
Tom completed his bachelor's degree from Siena College and his Juris Doctor from Albany Law.
Tom has spent several years working with those in poverty both domestically and internationally.  In the recent past, he has marshalled substantial resources and led multiple construction and medical teams into Guatemala to work with some of the world's most impoverished people.  Currently, Tom has been focusing his efforts on leading classes, mentoring, and providing counseling for the homeless, addicted, and abused at an inner-city nonprofit and detention center.
What this means to you:
Tom's 30-plus years of comprehensive and high-level financial counseling, coupled with his law and tax experience, is invaluable to the clients he works with.  Further, not only are clients provided with a plan and expert counsel, but Tom is an integral part of the implementation process as well.  He works closely with Renaissance's investment management team to ensure that decisions are made in accordance with all the information that he has acquired throughout the planning process. Close contact and connection with this level of expertise is very rare in the financial management industry today.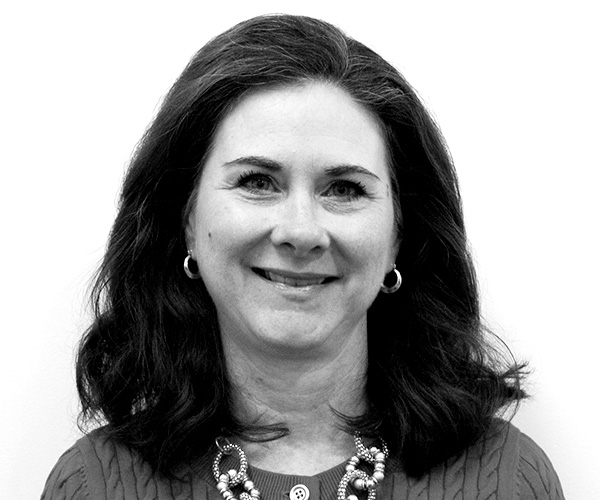 Paula M. Hilchey
CHIEF COMPLIANCE OFFICER AND MANAGING DIRECTOR
View Bio
Paula M. Hilchey, IACCP serves as Chief Compliance Officer and Managing Director for Renaissance Investment Group.  Paula was one of the original employees when Renaissance was founded in 2000. She was promoted to CCO after serving as the Senior Fiduciary Officer for over 13 years.  Paula is primarily responsible for overseeing and managing compliance within Renaissance, ensuring that the company and its employees are complying with regulatory requirements as well as internal policies and procedures.  Paula has over 30 years of experience in trust administration and client relationship management.  As a Trust Officer and Senior Account Administrator, she was previously employed by Stratevest, Banknorth Group, BankBoston's Private Bank and the First Agricultural Bank.
Paula has successfully completed the Investment Adviser Core Compliance Program, in addition to the Investment Adviser Certified Compliance Professional Program and received her designation of Investment Adviser Certified Compliance Professional (IACCP) through the National Regulatory Services.  She is a graduate of the Cannon Financial Institute at Boston University, as well as The New England School of Banking at Williams College. Paula is also a Notary Public in the Commonwealth of Massachusetts.
What this means to you:
In addition to her formal education and various designations, Paula brings with her a depth of industry experience that enables her to integrate operations and compliance very effectively.  Clients and business partners can trust that matters of compliance and proper policy and procedure are held in high regard at Renaissance.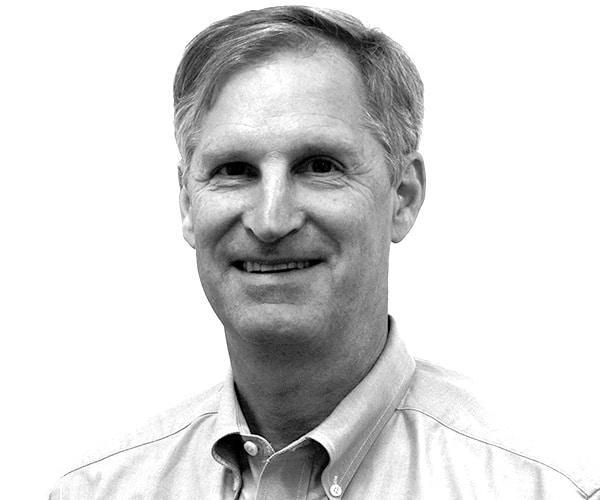 Christopher G. King
SENIOR PORTFOLIO MANAGER
View Bio
Christopher G. King serves as Senior Portfolio Manager at Renaissance Investment Group.  Chris started his portfolio management career at Merrill Lynch Asset Management 1984.  He subsequently moved to Banknorth in 1998 and then joined his former colleagues at Renaissance in 2008.  Chris has completed the Financial Planning Program through Boston University and brings this learning and his years of investment management experience directly to the clients he serves.
Chris completed his bachelor's degree from Middlebury College and his Master of Business Administration from Rider University.
Chris is a strong believer in giving back to the community with his time, contributions, and talent.  At Berkshire Children and Families, Chris is Treasurer and was Chair of the Search Committee for their new CEO and President.  Chris is Co-Chair of the Golf Tennis Challenge fundraiser at the Lenox and Stockbridge Library Associations and serves on the board of the Lenox Library.  For the past decade plus, Chris has served on the Finance Committees at Elder Services and Berkshire Place.  Chris is an original board member of Berkshire Community Rowing and helped raise funds to get the program started.
What this means to you:
With over 35 years of experience in the financial services and investment management industry, Chris has participated in all types of markets and economic conditions.  Client's can be assured that investment decisions are thoughtfully deliberated and informed by this experience. In coordination with members of Renaissance's financial counseling team, Chris brings together all pertinent client information when making investment determinations.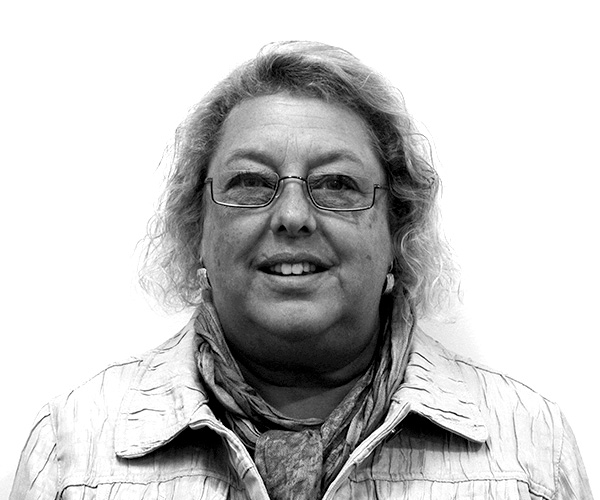 Lori J. Killeen
CLIENT RELATIONS EXECUTIVE AND MANAGING DIRECTOR
View Bio
Lori J. Killeen serves as Client Relations Executive and Managing Director for Renaissance. She began her career in the financial industry in 1979, and has held positions as Administrative Officer, Regional Head of Investment Operations for Banknorth Group, Bank Boston's Private Bank, and the First Agricultural Bank. Lori joined the founding partners at the inception of Renaissance in 2000 and has been a central figure in the firm ever since.
Lori is responsible for the oversight of all Renaissance's operational and administrative functions. Most importantly, she handles the servicing needs for clients and their accounts. Lori has maintained close working relationships with several clients throughout her entire career.
What this means to you:
At Renaissance, we recognize that clients will experience Renaissance in large part through the lens of their day-to-day interactions with our administration department. Lori brings nearly 40 years of experience in banking and financial services administration and client relations to her role. Not only do clients and business partners find her extremely knowledgeable, but her competence is demonstrated through her follow-through, execution, and genuine care for clients and their affairs.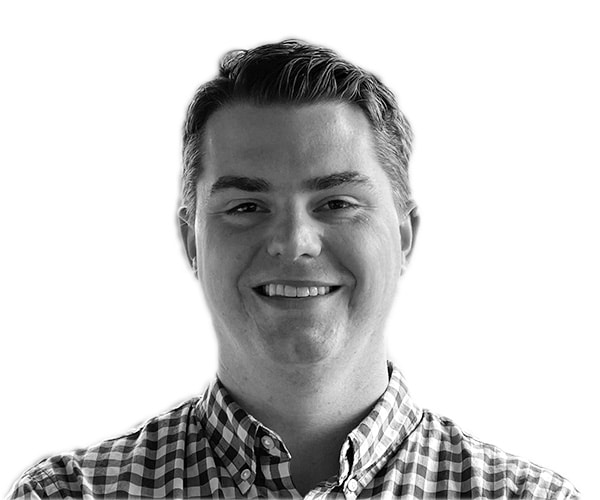 Jeremy D. Lundquist
JUNIOR PORTFOLIO MANAGER
View Bio
Jeremy D. Lundquist serves as a junior Portfolio Manager at Renaissance Investment Group. He started his career in the Federal Government, serving the Central Intelligence Agency as an analyst, eventually becoming the deputy chief of a data branch. Jeremy's primary responsibility included production and review of all-source and big data analysis for the Director's Office concerning various current international issues. In this role, Jeremy facilitated sensitive data collaboration between elements of the Intelligence Community and Congress, ensuring that all Agency stakeholders were abreast to global developments. Jeremy brings a distinctive experience to Renaissance, having been involved with a global approach to transnational economic issues and technical details.
Jeremy completed his bachelor's degree from Siena College and his master's from George Mason.
At Renaissance, Jeremy's role encompasses equity analysis, portfolio construction, and macroeconomic research. Currently, he also serves as a member of Renaissance's Investment Committee, where he engages with other portfolio managers and analysts on investment trends, portfolio strategy, and economic environments.
What this means to you:
Jeremy's unique skillset is a tremendous benefit to Renaissance and its clients, as he brings a nuanced perspective of analytics, international economic affairs, and focused client relations. Jeremy deeply appreciates Renaissance's client-centric orientation, and his analytic experience adds depth to investment committee.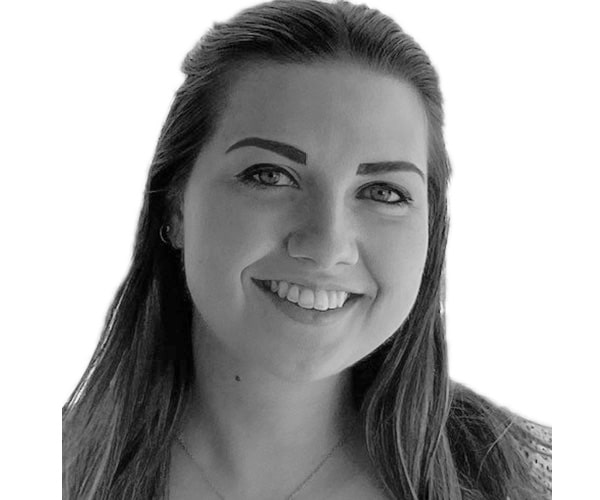 Ashlee Van Deusen
BUSINESS OPERATIONS COORDINATOR
View Bio
Ashlee Van Deusen serves as the Business Operations Coordinator at Renaissance Investment Group. She started her career in the financial industry in retail banking and moved into the mortgage industry. She also has experience working in the field of business administration.
Ashlee completed her bachelor's degree from UMass Boston and her Master's in Public Administration from Westfield State University.
In her free time, Ashlee values spending time with her family. She also greatly enjoys listening to live music, spending time outside, especially with her dogs, and reading.
What this means to you:
Ashlee is often one of the first points of contact when clients visit or contact Renaissance. She enjoys working with people and brings an energetic eagerness to every client and business interaction. Clients and business partners can trust that everything from large projects to day-to-day requests all receive genuine care and dedicated attention from start to finish.